Selling is a tough profession. How does your Sales Excuse Index tell you if you're on top of your game?
Not everyone enjoys a job in selling. In sales, we are more likely to succeed when we are spending our time on our current prospects and developing business potential. However, there are times we procrastinate or prefer to focus our energies on non-sales related activities.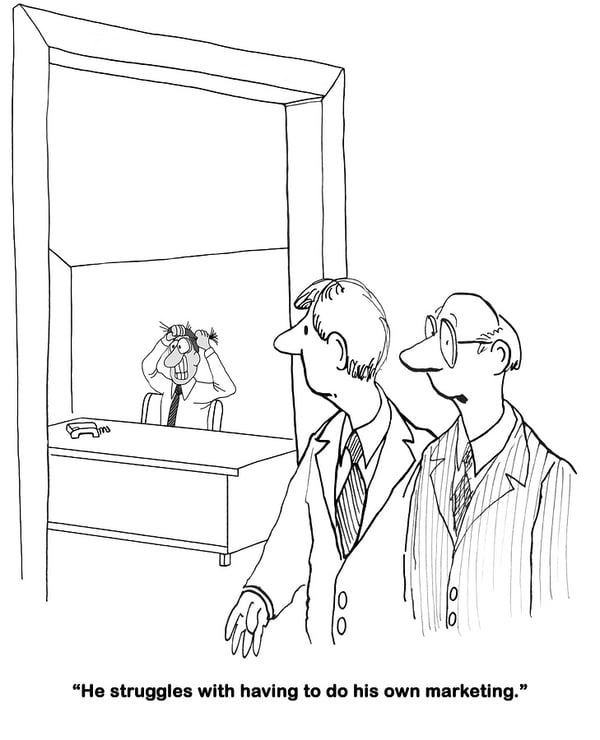 The FinxS Sales Excuse Index, based on the FinxS Sales Competence questionnaire, calculates how likely are we going make choices leading to avoidance of sales related activities. It's calculated based on how a person responds to possible choices that lead to avoidance of sales related activities.
The lower the Excuse Index is, the more likely the person is going to ignore non-sales activities and instead, focus on actions that directly produce sales results.
The current average Sales Excuse index in North America is 35%. It means that the average sales professional spends 35% of his/her time on non-sales related activities and 65% on the sales process. There have been scores ranging from as low as 6% to as high as 80%. In the case of 80%, it means the person spends only 20% of their time on selling and the rest on non-sales related activities.
If your salesperson has a lower Sales Excuse Index, then he/she is more likely to focus on sales related activities. They will ignore non-sales activities and act directly to produce sales results.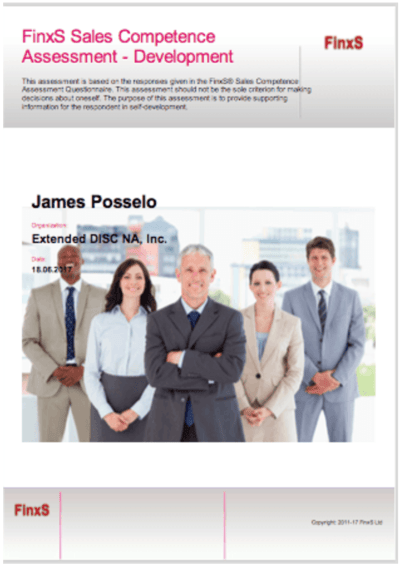 Now if you're a sales manager, it's a great place to start reviewing your team member's Sales Competence Result. If one of your sales people has a higher than average excuse index, do you need to provide additional support and feedback? If you have a sales person with a low Sales Excuse score, then you know that person is focusing his/her energies on the sales process.
There are some items to note. If you, as a sales manager, are taking it, your Sales Index Score may not reflect your abilities in the sales process. Rather, it may be higher because it reflects the fact that your role as a manager supersedes your role as a sales professional.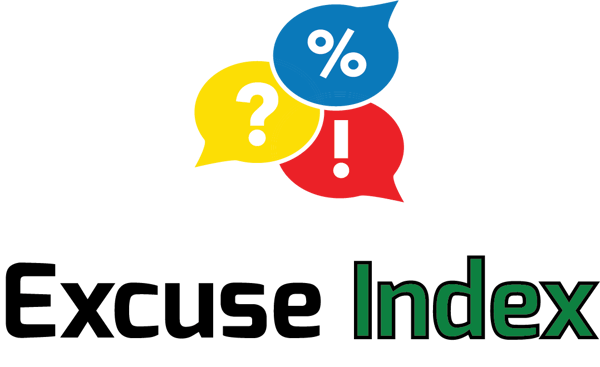 The Sales Excuse Index is a potentially powerful tool to identify the potential of each team member, but can also be quantified for your team as well. If your team has a lower than average Sales Excuse Index then that could signal a successful selling team. However, if the average team Sales Excuse index is higher than average then you may need to dive deeper to understand what may be holding back team members from selling more successfully. Or, perhaps you do not have the right sales people.
or give us a call 1.281.298.6073. Don't wait!