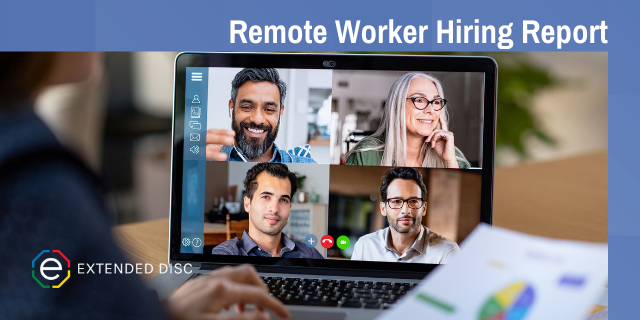 Wrong hiring decisions are costly, disruptive and frustrating, so let DISC help you make better hiring decisions.
more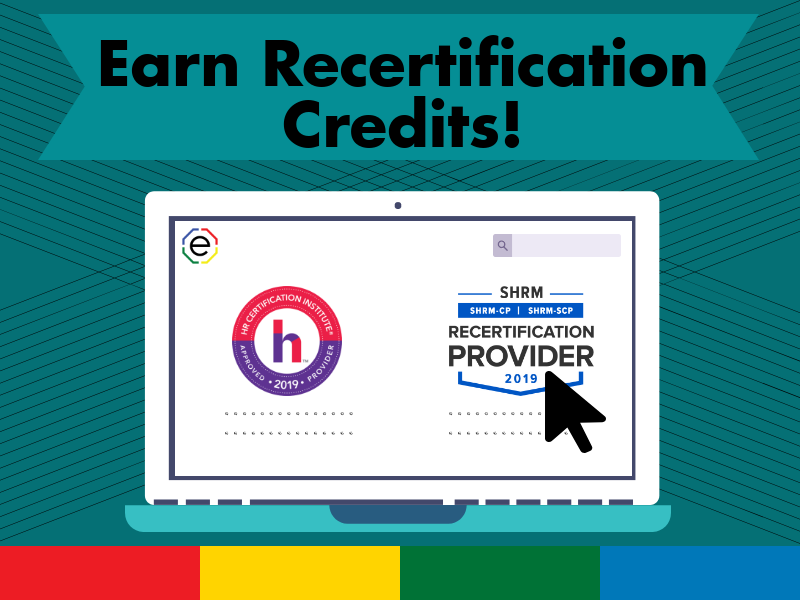 How can Extended DISC help your SHRM recertification?
Has the deadline rolled around again for submitting your 60 SHRM recertification units? The Society for Human Resource Management (SHRM) requires recertification every 3 years. Some SHRM competency-based certifications require annual submission.
more