Inhale and count to 3 slowly. Next, exhale and count to 10 slowly. Now, take a moment to think about what you are grateful for.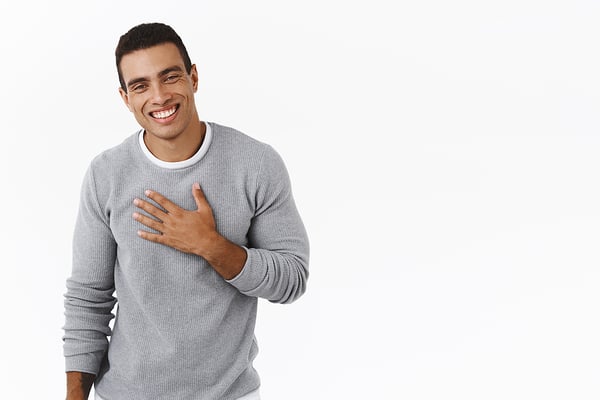 Gratitude encompasses different things for different people. For some, it comes from giving thanks for a job well done or a delicious home-cooked meal. It may be peace of mind or taking a step back to recognize the health of your loved ones.
Ideally, gratitude is a verb; something we put into action and practice daily. It centers us to reduce our stress, focus on our goals, and keep a healthy mental and physical state. However, our attention and energies are currently being diverted in the midst of all what is happening in our world. So, take the time to slow down and think about what you are grateful for. Start by inhaling and counting to 3 slowly. Now, exhale and count to 10 slowly. You got this.
What are you grateful for?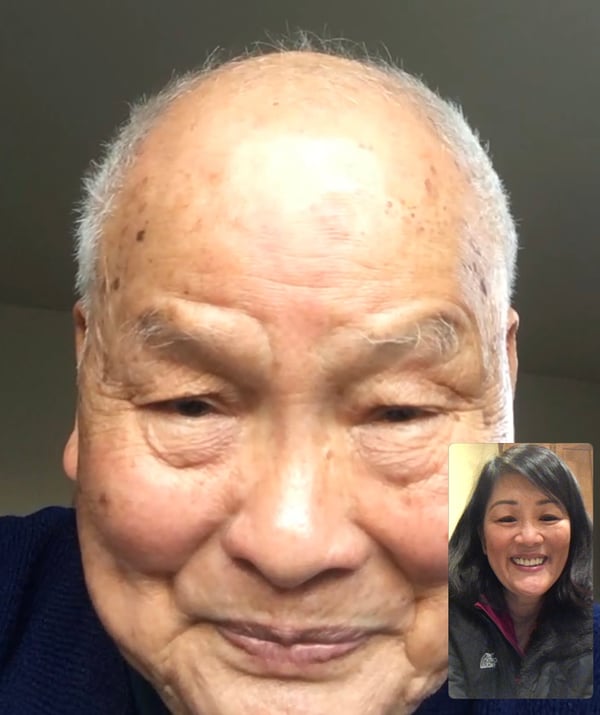 How you express gratitude and how you prefer to receive it is more unique than you think. Some of us respond positively to a heartfelt, personal expression, while others feel it strongly in their accomplishments.
Personally, I think of how grateful I am for my 90-year-old father's health in these times of uncertainty and stress. I am thankful he is with my brother's family, while I am hundreds of miles away. However, on our FaceTime and phone calls I immediately zero in on his safety; is he staying home, is he using his mask? Then, with a quick mental nudge and a deep breath, I remember to ask how he's feeling and what he's up to.
In essence, I am transferring my stress and intentions onto him. Only when I am able to take a centering breath, am I able to focus on what I am truly grateful for; being able to interact with him and his happiness and well-being. I am able to listen to his excitement that sports are back on tv, his latest attempt at cooking BBQ pork, and his own gratitude for our frequent chats.
Our ability to interact and share normal, daily thoughts and events is what we both need to refuel our energy. I am more understanding of his need to talk, in part, because he isn't able to meet his friends or go to the gym. I practice being a better listener. And, like many of our behaviors, it has become more comfortable with practice.
We give and receive gratitude because I was willing to manage my side of the interaction better and he was able to spend time virtually with his daughter. In learning how others prefer receiving gratitude, enables us to accomplish our intentions much more effectively. It creates a positive deposit in both of us; which in turn will provide us more energy. Gratitude, as a verb, needs action through our behaviors to bring it to life.
Practicing Daily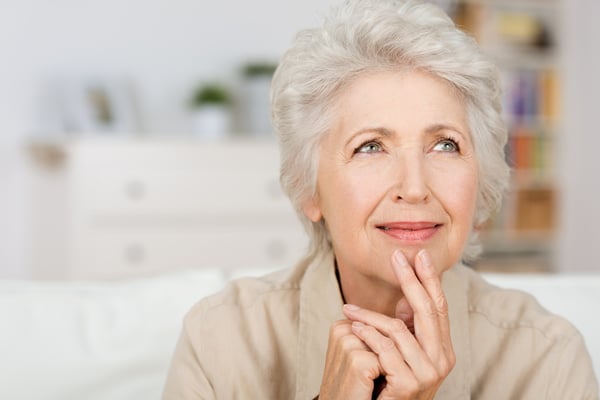 Actively checking in with others is a way to share gratitude. Do you have a family member, colleague, or friend that is quieter and more reserved? The next time you interact with them, consider sending an email or letter to see how they are doing. They may prefer written communication because it enables them to process the information and send a well-thought out reply. They will note your consideration.
On the other hand, there are others who may prefer a quick check in from you; whether, it's a quick visit or some type of verbal interaction. They may brighten with a chat on FaceTime or a phone call. Your unexpected phone call is a welcome surprise for some, while others thrive on your reassuring regular check-ins.
You may have your own comfortable ways to communicate, but take a moment to consider what the other person would prefer. Do they prefer to tell you about their accomplishments or talk more about how they are feeling? Do they prefer to listen about your day? Those momentary adjustments you make will be well received and you'll be feeling more accomplished for bettering the interaction.
Pay it forward: sharing gratitude
Check in on those close to you. Are you able to see their signs of stress? How can you help them alleviate them? They may be grateful when you help them finish things on their overwhelming To-Do list. Or, do they just need some time to vent? Do they need some quiet time or need to just be near you? Gratefulness can come from your ability to recognize the stressors in others and how to help them manage them.
When we are stressed and feeling strong emotions, we don't have the same focus and ability to adjust and cope. Do you recognize your own stressors and how you can alleviate them? Just as importantly, do you have someone who could do the same for you? We can share our gratitude for the people that make our lives better.
The important thing to remember is we are grateful for many and sometimes different things. We don't judge what is important and what is not; they are simply different for each of us. In understanding our own unique style, we are better prepared to focus on positive energy and sharing it with others.
Keep it moving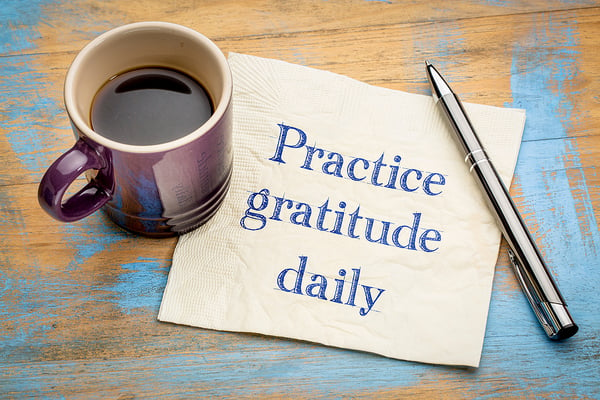 A good reminder at the end of your day is to ask yourself, "did I do my best to...?" Be grateful for your opportunities and successes today and consider the things that you could do even better tomorrow. Be forgiving; practice self-compassion by being as good a friend to yourself as you are to others.
You'll be amazed at times how much more energy and serenity your self-awareness and ability to interact well with others can bring you. And, don't forget...breathe.