Go beyond just the DISC reports. Join our Using DISC Profiles at an Organizational Level webinar to learn how.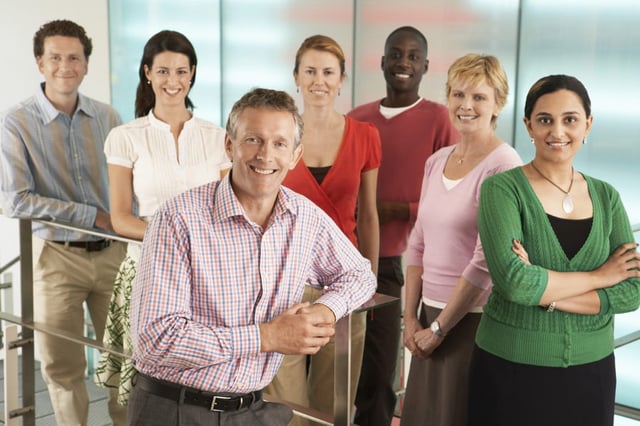 When
The webinar, Using DISC Profiles at an Organizational Level is on Wednesday, October 5th from 10:00 AM – 10:30 AM CDT.
Overview
The DISC information that we get from Extended DISC reports are highly useful, but there are additional ways to look at the data. Join Extended DISC CFO, Margie Roesner and Senior Trainer, Christina Bowser as they cover ways to dynamically manage the DISC information you have.
View your top performers, track employees who leave the organization, use data in team settings and more. You can view overall DISC culture in teams, departments, and even the organization.
How to Register for DISC Profiles at an Organizational Level Webinar
Sign up even if you can't attend – we will send you the recorded webinar link within 1-2 days of live broadcast!
You'll receive a confirmation email containing information about joining the webinar once you've registered. We'll be recording the webinar and posting it in our webinar archives.