The winner of the Extended DISC Original Money Jar at
Training 2017

Conference is ...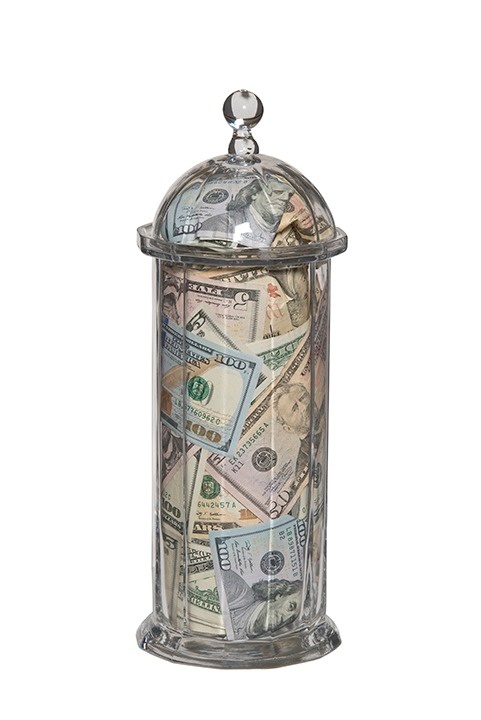 Beth Linthicum of Aetna
Beth guessed the exact amount of $793.
Congratulations Beth!
Thank you for everyone who participated at 2017 Training Conference!
Click

to learn about the

Unlimited Use License for DISC assessments

.