Congratulations to Extended DISC client, ITU AbsorbTech, on the 2016 ATD BEST Award. The award ranks ITU AbsorbTech as #6 in the world for employee training excellence!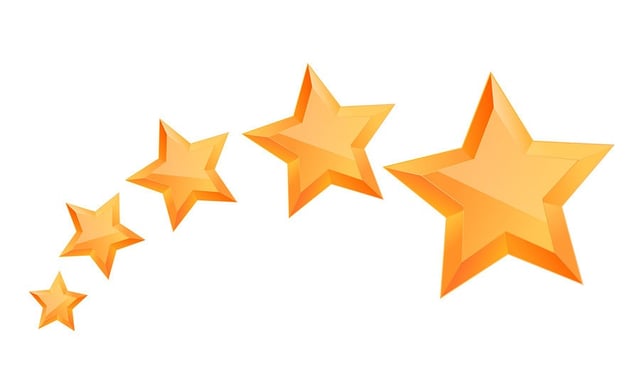 ATD BEST Award for using Extended DISC assessments
ITU AbsorbTech received the ATD BEST Award for enterprise-wide success as a result of employee talent development. The initiative utilizes Extended DISC assessments in an organization wide application of DISC assessments. ITU AbsorbTech was honored with their second BEST Award on October 5, 2016 in Washington, DC, and ranking 6th among the 35 international award winners.
Jim Leef, ITU AbsorbTech President and CEO said of the award, "We established AbsorbU in 2009 in order to improve some specific business opportunities. Almost immediately, the value was apparent and the mission was expanded. Today, we have a vibrant learning environment, capable of sustaining our leading edge position in the marketplace. To be recognized by the Association for Talent Development (ATD) as among the best in the world is a tremendous honor for our entire organization."
Kurt Meyer, Director of Human Resources for the New Berlin, WI-based company added. "We are honored to stand among the largest and best organizations in the world with our commitment to talent development as a means to support long-term growth initiatives. We are proud that our employees actively pursue growth opportunities; a fact that also helps us attract the talent we require to support our extraordinary growth plans."
Key achievements of the ITU AbsorbTech's Organizational Application of the DISC Model
Improved team play - A noticeable decrease in employee relations issues that require HR intervention, a subjective marker measurable by the internal process of having a centralized HR function.
Employee retention - A decrease in overall unwanted employee turnover. Retention has risen from a 50 percent annualized 12-month retention rate of hires made in 2013 to a 65 percent annualized 12-month retention rate of hires made in 2014. The annualized rate for hires made in 2015 is trending currently at 86 percent.
Succession planning - Increase in employee participation in voluntary "elective" leadership preparatory and professional development activities offered through our internal corporate college. And there was a 266 percent increase in employee promotions between 2012 and 2015.
Sales performance - Customer retention rates and new business development performance also have dramatically accelerated as a result of improved communication skills and increased tenure with trained employees. Customer retention rates improved from 85.1 percent in 2012, to 86 percent in 2013, to 87.8 percent in 2015. Top-line new business sales performance improved 85% from 2012 to 2014. Additional validation is evident in the Net Promoter Score, which stands in the 94 percent range for "intend to renew contract"— nearly six points above our 2012 scores, and nearly 30 points above the industry benchmark standards.
Extended DISC congratulates ITU AbsorbTech on ATD BEST Award
Markku Kauppinen, President and CEO of Extended DISC North America, Inc. said, "We are very excited for ITU AbsorbTech for being awarded this prestigious award. They have created an environment where training clearly adds quantifiable value to its business. We are very proud to provide Extended DISC assessments to an organization with such a strategic vision of talent development."
ITU AbsorbTech was also a feature in a recent ATD Article as an ATD BEST Award winner. Click here to read the ATD Best Award article, Team Play. The article shows how a focus on communication and relationship management helped ITU AbsorbTech achieve its strategic growth plan.