Each of your coaching sessions are a unique interaction. DISC helps you, your client, and the coaching session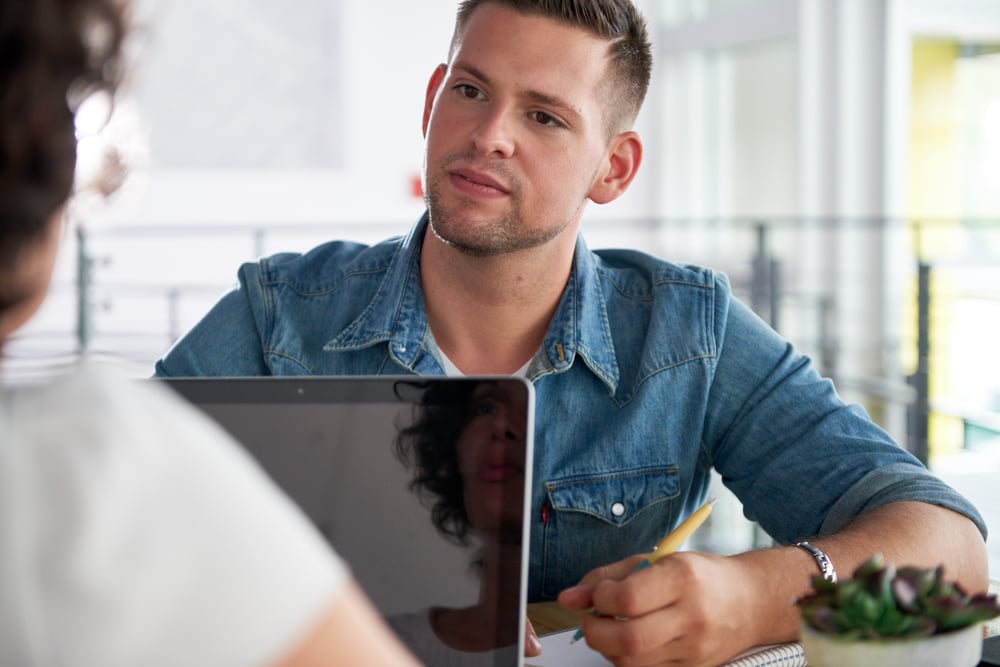 A critical objective in a coaching session is to help your client make effective behavioral adjustments to support their success. DISC reinforces and clarifies opportunities for self-awareness and understanding how to adjust. Your client has information to establish clearer goals and identify more effective ways to achieve them.
As the coach, always be aware of and understand your own behavioral style. This enables you to better facilitate the session and support your client's success. It will help you to build rapport and communicate in a more engaging and motivating way, based on your client's style. You are modeling and effectively practicing what you teach.
Benefits of understanding your coaching style
Provides insight into your own behavioral style in a wide range of coaching situations; creating more confident self-awareness and better situational awareness.

Enables you to develop your own unique and successful approach by better understanding your behavioral strengths and challenges in your coaching role.

Helps to identify the differences in your coaching style and your client's style to determine what adjustments you should make.

Helps establish quicker and reliably built rapport.

You have validated data to create an effective coaching plan for your client to reach their coaching goals by understanding their motivators and demotivators

You are in a better position to work with different styles of clients to help direct their behavior into productive areas for development
Benefits for your client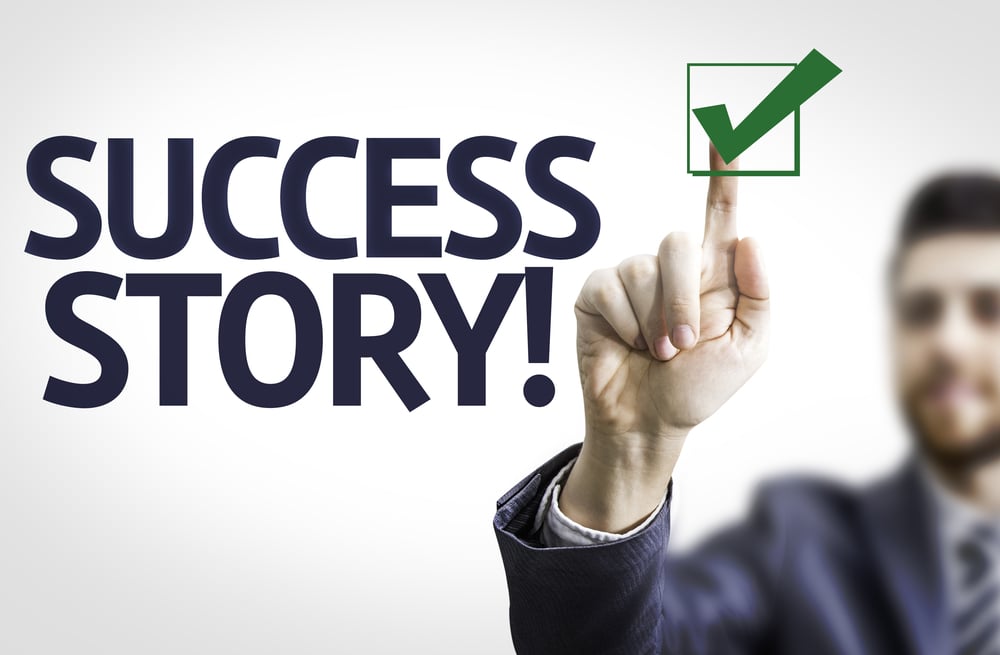 Creates confident self-awareness through a clearer view of own style and how they are being seen by others.
Recognizing their behavioral style is modifiable and they have additional aspects of their personality to support their success.
Identifying how their natural behaviors align with the expectations of their role, team, peers, and organization.
Helps determine where they should rely on their strengths and what areas they may need to develop further.
Creates opportunity for a discussion on why they may be exhibiting certain behaviors in their work environment and are these behaviors the best fit with the general culture of the organization, team, relation with boss, or job position.
Explore which changes are more easily made and their potential impacts on performance.
Better understand how their behavior impacts those around them and consider how they can better adjust to improve their interactions.
Reference the Extended DISC® report regularly during the coaching session.
Use validated information to develop actionable and measurable strategies to successfully achieve objectives.
Why use Extended DISC in coaching?
Your client's success is dependent on how well they interact with others. Extended DISC® tools supports and adds significant value to the coaching process by providing useful insight and paths forward. You will coach more effectively by increasing your coaching range.
It is a tool for both you and your client to better understand your own patterns of behavior. It identifies blind spots, the gap between where the client sees themselves and how they are being seen by others. These blind spots are often the greatest opportunities for development and success. DISC supports next steps by highlighting what changes should be considered and where changes will be easier to implement to have the maximum benefit.
The Extended DISC® tool provides a cost-effective and objective way to quickly obtaining a wealth of information about individuals, teams, and organizations. It can be the main focus, or it can be the starting point to individual, team and organizational development.
DISC provides a shared language for conversations with your client. Ultimately, DISC helps you get out of the way of yourself by shining light on how you can best work with your client so both of you can achieve more success.