Join our Extended DISC Training Videos webinar to preview our newest resource! These videos are designed to creatively ramp up your client's and audience's understanding of DISC. Learn how videos can also enhance the quality of your training sessions.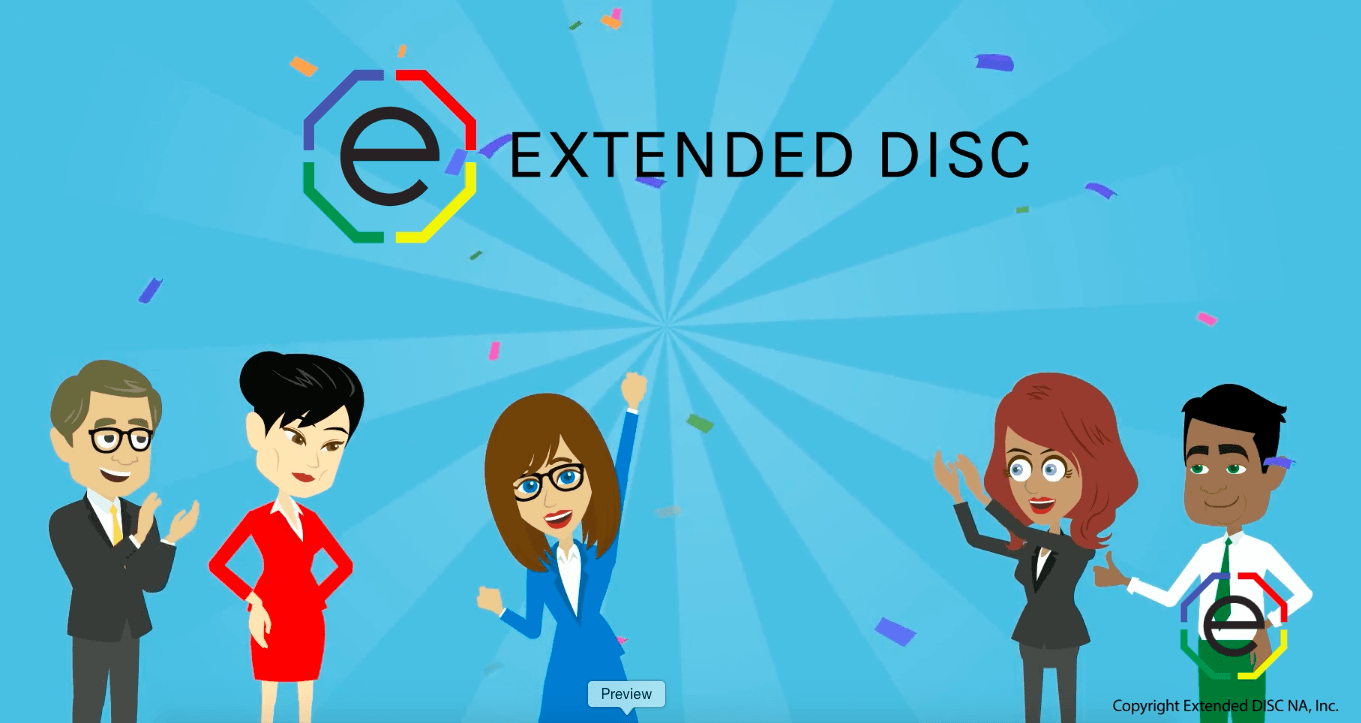 Overview: Introducing the New Extended DISC Training Videos Webinar
Training can be fun and effective with the right tools and creative content. Some methods of learning do not work for everyone. In these DISC training videos you will learn key information on the four DISC Styles and the importance of DISC assessments towards everyday life. Use these tools to become one step closer in easily identifying the styles of others, and modify your behavior to improve communication. See below on how to register for the Extended DISC Training Videos Webinar!
Webinar Registration
The date and time for the webinar is Thursday, September 22nd from 10:00 AM - 10:30 AM CDT. Please join Halle Bolender, Client Loyalty Manager and Christina Bowser, Senior Trainer for our latest webinar: Introducing new Extended DISC Training Videos.
Sign up even if you can't attend – we will send you the recorded webinar link!
After registering
Once registered you will receive a confirmation email containing information about joining the webinar. If you cannot make the webinar we will record it and have it available on our website www.ExtendedDISC.org under "Webinars." You can view other recorded webinars including "What Makes Extended DISC Different from DISC?"
Please contact us if you have any questions at +1.281.298.6073