I'm often asked to advise people on how best to modify their DISC-style.
My response depends on many factors, but it must always include their DISC profile. For example, creating a "Top 3" list of what behaviors to start and stop doing, based on one's natural DISC-style, is often a great place to start. It can provide an excellent starting point for more focused efforts towards becoming even more successful.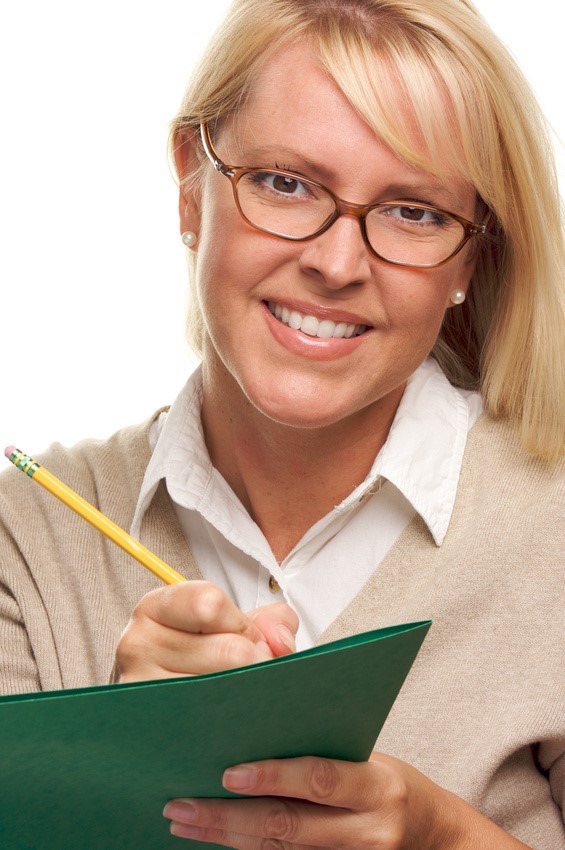 Changing behavior is incredibly difficult and definitely the biggest challenge.
While we know what we need to and should do, actually doing it can be tremendously hard. We get tired, distracted and are often prone to finding ways to rationalize our poorly executed plans.
My good friend, Marshall Goldsmith, published his latest book, Triggers, last year. If you have not read it yet, I highly recommend you do. Triggers has been listed as the #1 Bestselling Business Book in the New York Times and also the Nielsen BookScan #1 Bestselling Hardcover Management and Leadership Book. In Triggers, Marshall examines the environmental and psychological triggers that can derail us at work and in life.
Marshall offers a simple solution to successfully modifying our style by utilizing daily self-monitoring, "active" questions. Active questions measure our effort instead of focusing on our results. The beauty of these active questions is that they will help anyone get better at almost anything. They make us take responsibility for our own behaviors because the questions always begin with, "Did I do my best to…" You simply rate yourself based on your effort for that day. I like to use a 0-10 scale, but pick the one that works for you.
When we are using the DISC model to its fullest, we are constantly making conscious decisions as to how to modify our behaviors based on:
Our own style
The style of the other person or situation
These adjustments to our behavior – our DISC-style – are very specific and situational. At the end of each day, ask yourself questions such as:
Did I do my best to identify others' DISC-styles?
Did I do my best to modify my behavior to achieve the best outcome with others?
In addition, we can use the DISC model to focus on more broad improvements. For example, a D-style, may want to become a more patient listener. An I-style could focus on being better at follow-up. An S-style may aim to be more assertive. Finally, a C-style may want to be more expressive. At the end of each day, different DISC-styles could ask questions such as:
Did I do my best to be a patient listener?
Did I do my best to follow-up?
Did I do my best to be assertive?
Did I do my best to be expressive?
The above are just a few example questions. You need to create your own questions that focus on behaviors you really want to improve or modify. If you consistently give yourself a score of "0" on a particular question, there is a high likelihood that you are not really interested in making a change since you are failing a test that you created.
If you are serious about changing behaviors, give active questions a try. Asking the daily questions may sound deceptively easy, but it is not. Most people quit within a few weeks. Don't give up. Stick with the process. While giving yourself a "test score" every day is not easy, the active questions do work. Are you ready to try?