Most people connect I-styles with optimism, but other DISC styles are also optimistic; just different and in their own unique ways.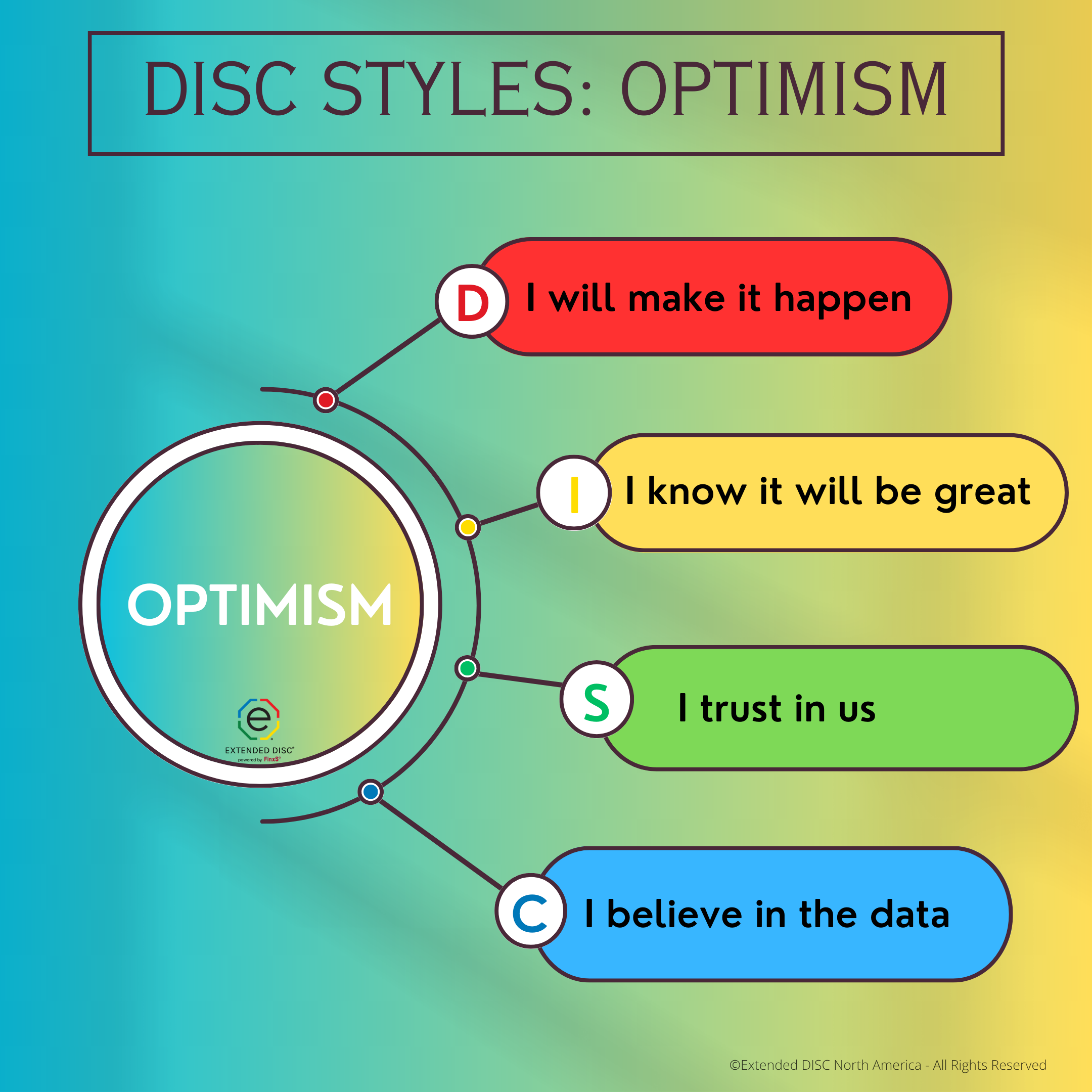 Optimism
Optimism is a valuable trait that can impact our well-being. It means expecting positive outcomes and maintaining a hopeful attitude. Optimistic individuals often see challenges as opportunities and believe in their ability to overcome obstacles.
Optimism Across Personality Styles
While I-styles are often identified as more naturally optimistic due to their outgoing nature, it's important to recognize that optimism is not limited to just one personality style. DISC describes and predicts how each style typically exhibits different behaviors such as optimism. Optimism exists across different personality styles and all DISC styles can cultivate an optimistic mindset.
D-styles: I will make it happen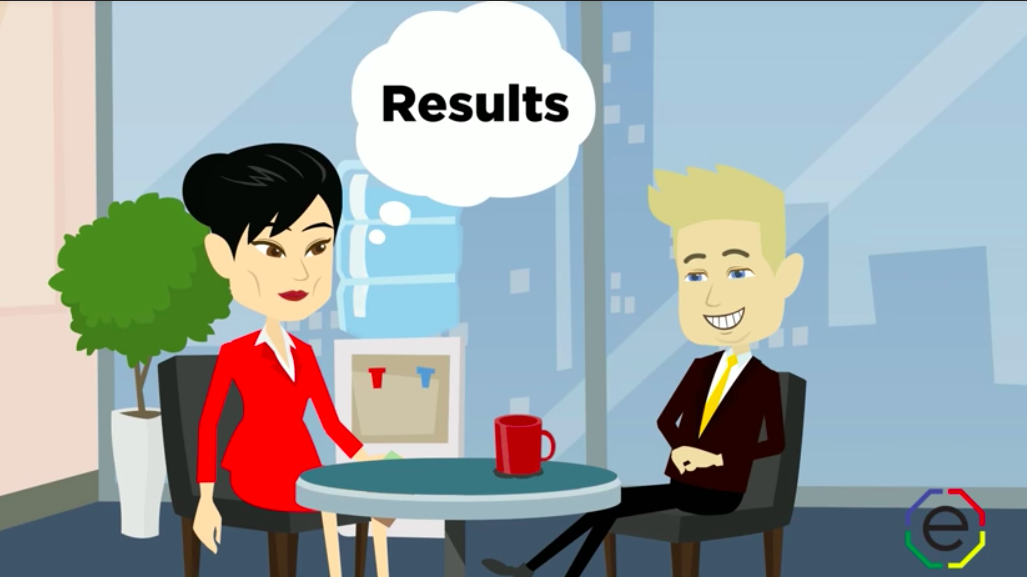 D-styles are naturally more assertive, results-oriented individuals who thrive on challenges. They may exhibit realistic optimism, focusing on taking action and achieving their goals; coming across as optimistically self-confident. Things will turn out positive because they will make it so.
I-styles: I know it will be great!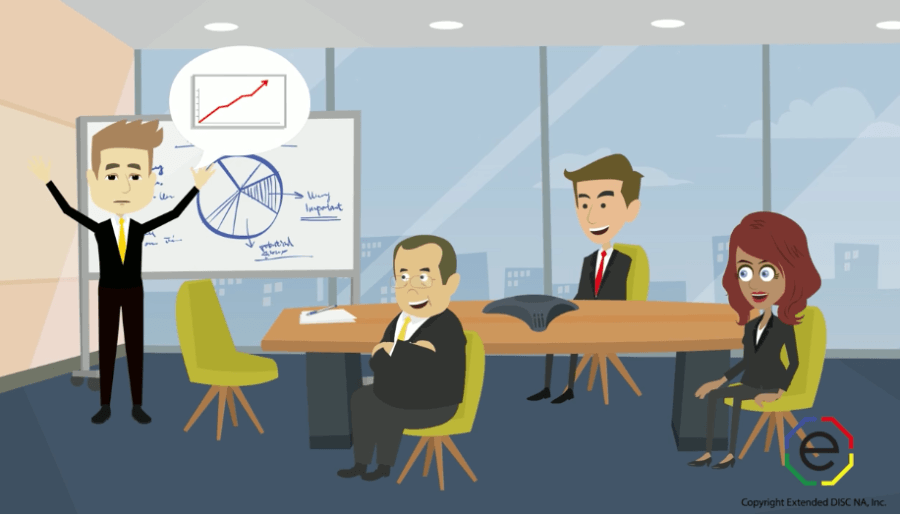 I-style are naturally more outgoing, social, and enjoy being the center of attention. They are often seen as enthusiastic, persuasive, and energetic. I-styles naturally possess an inclination towards optimism due to their extroverted nature and ability to inspire and motivate others. Some of us see the glass as half-empty. Some of us see the glass as half-full, but I-styles see the glass as overflowing!
S-styles: I trust in us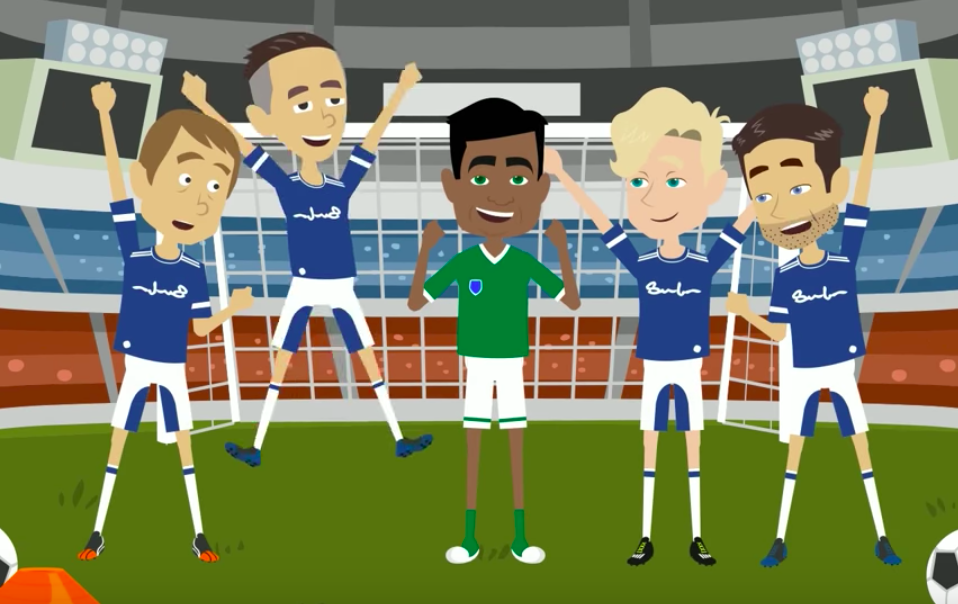 S-Styles are known for their patience, empathy, and being team players, but they are also known for seeing the world more as half-empty. Change and transition are often more challenging for the S-styles. They prefer to stick with the plan and steady environments rather than taking risks and seeking new options. However, they can be optimistic in their S-style way. S-style's optimism often stems from their loyalty and belief in their teams. They may use this optimism to foster harmonious relationships and find solutions to problems through collaboration.
C-styles: I believe in the data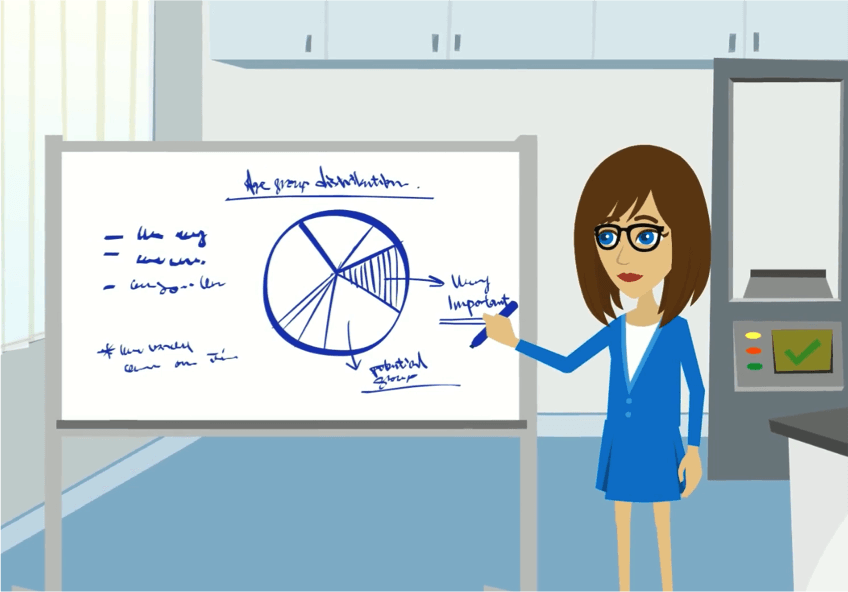 C-Styles are detail-oriented, careful, and logical. They prefer to focus on accuracy and doing things correctly. Their optimism may be based on their confidence in their data, thorough planning, and the ability to find logical solutions to challenges with persistence and focus.
Cultivating Optimism:
Regardless of our DISC style, anyone can cultivate optimism through simple strategies:
Practice gratitude: Reflect and focus on things you're grateful for.
Challenge negative thoughts: Examine evidence against negative thoughts and focus on positive possibilities. Sometimes negative thoughts are just that - thoughts.
Surround yourself with positivity: It is important to see both sides of issues but you're a step closer when you engage with uplifting people to influence your mindset.
Set realistic goals: Break down goals into achievable steps, celebrating progress along the way.
While these may feel challenging for some of us, we all have the ability to develop it. For those who are naturally optimistic, be aware that you can overuse your behavioral strength by being too optimistic and ignoring facts and realism.
The great news is DISC does not predict our success nor limit our ability to do and be whatever we want. DISC provides feedback about what is natural for us and identifies the areas we need to exert more effort and energy.
Optimism is not limited to I-styles alone. Each DISC style can exhibit optimism in its own unique way. By understanding our natural style and adopting strategies to cultivate optimism, we can all develop a more positive outlook on life!