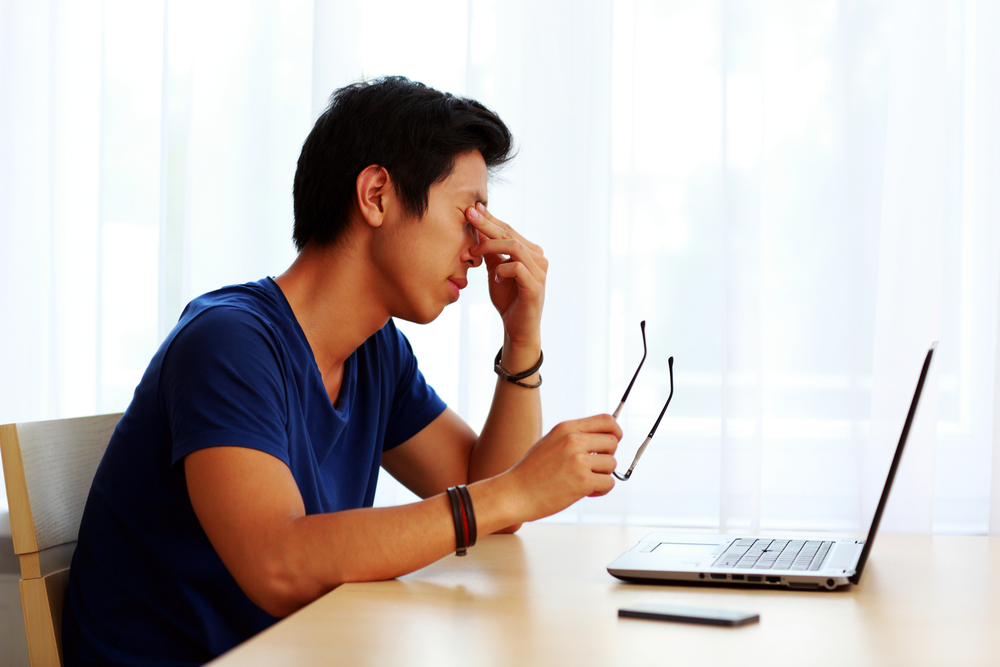 Have you ever felt others are speaking a different language than you, even though it's really the same language?
more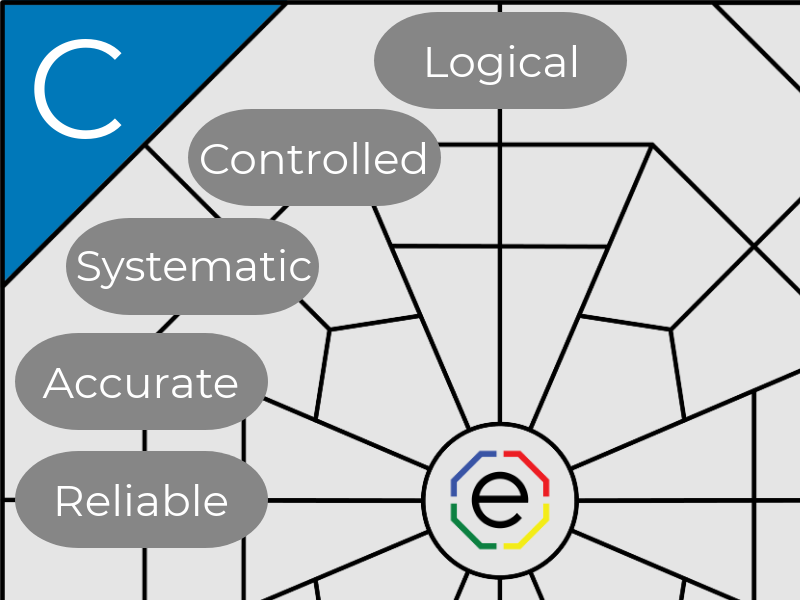 How do we identify and describe C-styles?
Do you work with or know someone who tends to be more analytical and reserved; someone we'd describe as a C-style? Has it been easy or challenging for you to interact with them? We can interact better with our C-style colleagues if we understand their style.
more